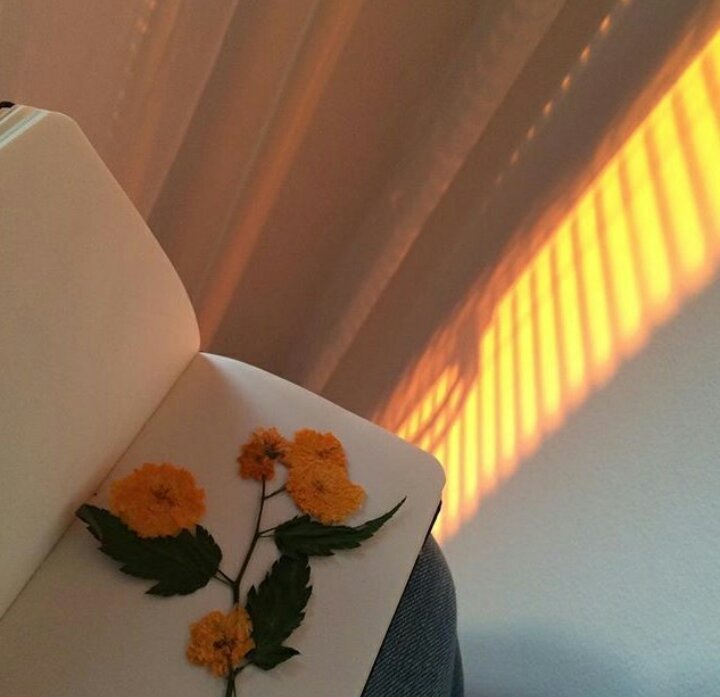 One of the most adored writing that I have on my blog is the unplanned ones,the random musings that is scribbled directly from my heart,and it has been months since I wrote something and many of my followers and dear friends kept asking me why I am not writing or I should get back to writing soon.'Why am I not writing'-this is one question I couldn't even find an answer myself,and lately I started to search on google how to overcome this temporary phase that I was going through,which was leaving me hallow from the inside. This is one thing with writers and all the people who have the artistic insanity in their bones, we quiver far too often than our liking and we tend to be a little fidgety when the outcome of the art we created isn't what we wanted or the way we desired it would be like.
There is an untraversed pain that pile up like venom inside your scarlet vein, and the sun is suddenly an unoccupied grotto and the sky a starry blue ocean of mysteries.
Pain and frustration isn't poetic, but as writers we mold them with blood's of our own that incarnates it into a statue people are in awe of, but it doesn't wash away the fact that it is still a jeopardy.
Today this writing won't sacrifice itself to uncertainty. Writing has always been a constant dream of mine,but life happens, you get busy and you sometimes lose your dream along the way, as I did.There are times like that which one of my closest friend described as 'coming of age experience' as one day I was talking to him, and literally poured my heart out and then proceeded to say sorry.I thank my stars for friends like this cause without their support, 'who is me?'- just a speck of dust dwindling here and there.
I was, sometimes, perplexed whether my writing was up to the reader's expectation.This is petrifying when you have thoughts like that, the one person you have to stood up to is you, cause if you are not happy, satisfied with what you created,then you can't make anybody happy, this is one truth that I have realized and the only truth I needed to be aware of.
I think the worst enemy of writing is when you doubt yourself,doubt that you are not enough' that you lack depth and creativity, doubt that the world is better off without your writing and when somebody's writing fascinates you and you dream of writing like that, the feeling that you are a little less than them.
Your unique genes are quirky and special cause they are yours, like your writing, it's supposed to be a little out of the place, not like your favorite author. Your author is your favorite because they are solely theirs, like you, my beautiful little fireflies.
It has been a long time coming back home, and right at this moment I feel content and at ease, for how far we loiter we always thrive for our home.
To my home wordpress and homecomings,
Life maybe a roller-coaster,but this passion is hard to kill.